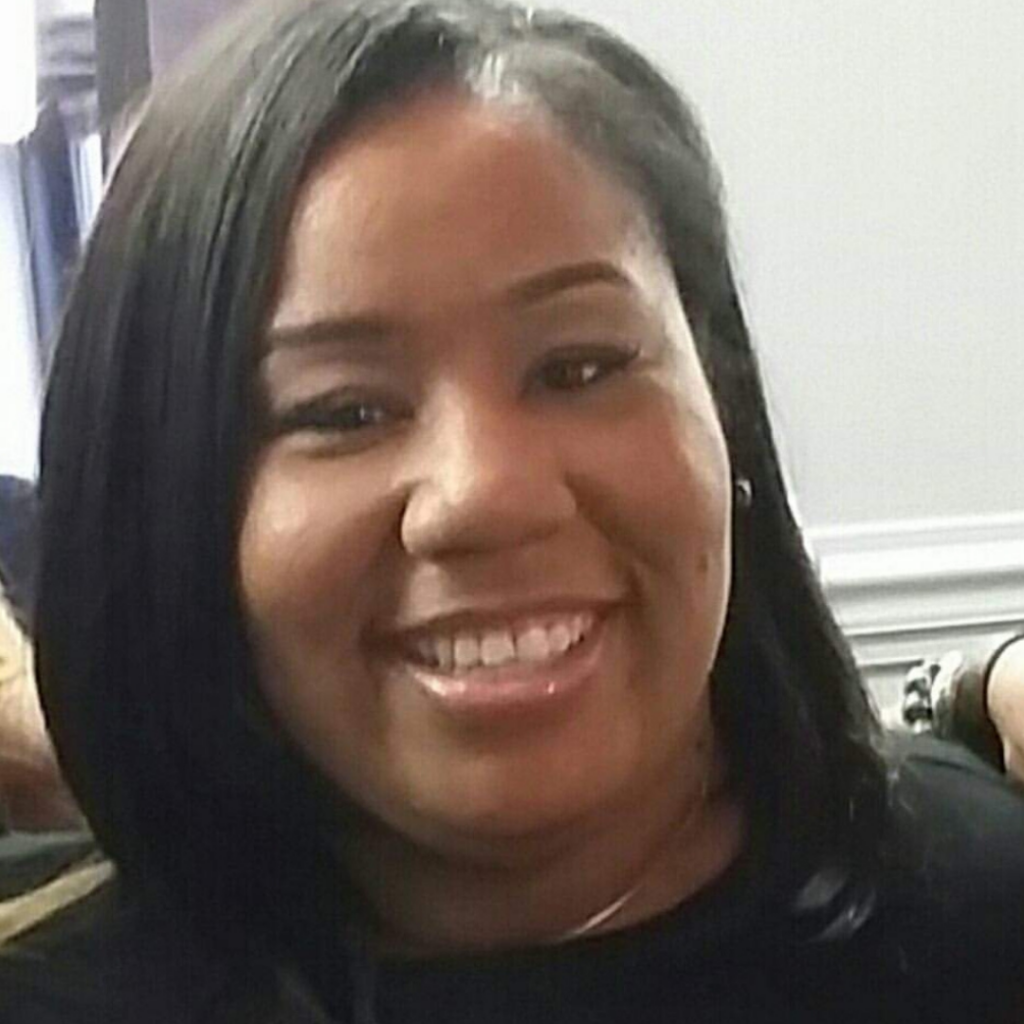 Tikeisha Floyd
Certified non surgical replacement specialist
Objective:  To be one of the greatest Hair Stylist/Wig Maker that ever lived!
Tikeisha Floyd was 16 years old when she was introduced to the world of hair styling.  Keisha made a visit to a salon to get her hair styled and while waiting, she saw a hairstylist do a hair weave on a client.  The process captured her attention and this was the beginning of her new found love. Her mom bought her first mannequin head and at that moment, the dream was born. Keisha was going to be a hairstylist.
In May of 2004, she attended The Aveda Institute of Cosmetology in Atlanta, Georgia and graduated in June of 2005.  She worked at Rick's Styles & Cuts in Lithonia, Georgia for 4 years and 2 years at Sokai Salon in East Atlanta Village. She currently works at Salon Scenes in Buckhead. 
 She began taking classes and studying sewing techniques that would better master the custom wig she creates for clients with alopecia, cancer and other medical conditions. In January of 2015, She took a Wig Certification course. In March of 2016, She took a Non Surgical Hair Replacement Class.  She became a Non Surgical Hair Replacement Specialist.    
 She believes that continuing education is one of the keys to success.  She teaches different hair weaving techniques classes. She has an How To Hair Weaving dvd and an How To Wig Making dvd.
She customized wigs for women suffering with alopecia, cancer, lupus and other medical conditions. She has partnered up with a few local dermatology offices to service their clients and She also makes wigs for veteran women. Keisha also service men who suffers from alopecia too. She has made several wigs for a certain radio personality and her work has been seen on national television. Keisha's work has been featured in several local beauty supply stores.
In the near future, she wants to become  a platform artist.  And she is in the early stages of launching a wig line.  She also wants to win a Stylist choice Award and an Emmy. Keisha believes that the universe is the limit and she just scratched the surface.  In the words of Diana Ross, " It took me a lifetime to get here and I'm not going nowhere."